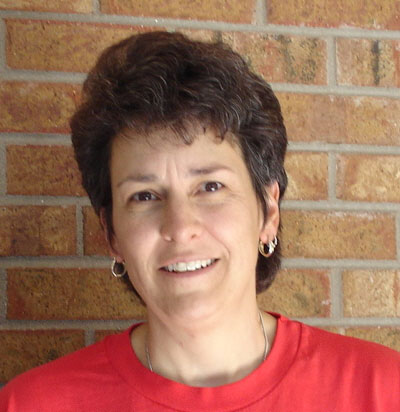 Lynn Riemer, Founder and President​
Lynn Riemer, has a regional and National reputation as a speaker, trainer, and advocate on the issues related to substance abuse. As an experienced chemist and prior member of the North Metro Drug Task Force in Colorado, her experience and engaging style brings a real, personal, and vivid face to the issues presented by illicit drug use.  Lynn speaks regularly with students, community child advocacy groups, industrial and professional groups, and employees of local and State governmental agencies. She addresses drug awareness, recognition, and prevention. Her presentations cover all abused-substances, including legal and illegal drugs, plant material, and synthetic "designer drugs". Lynn has co-chaired the Drug Endangered Children program, as well as worked to create new laws protecting children who are living in homes where meth is manufactured. She is a co-author of the book "The Methamphetamine Crisis: Strategies to Save Addicts, Families, and Communities," and received the Community Champion for Children Award from Adams & Broomfield CASA in 2010. While working with the North Metro Drug Task Force she developed intensive programs used to train emergency and community service workers  in the handling of hazardous waste and the management of clandestine labs. Additionally, she has been a member of governmental committees to create regulations for meth clean up in the state of Colorado.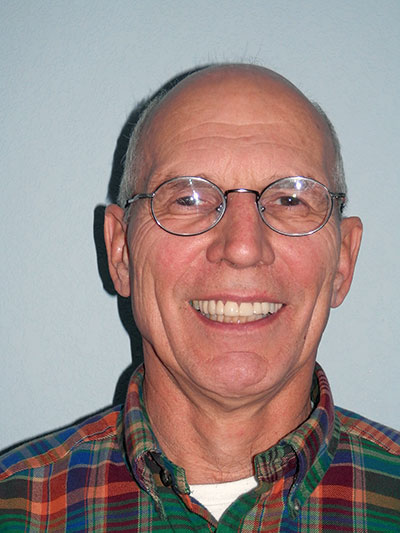 Ron Holmes, President of Board of Directors
Ronald Holmes is a retired pediatrician. In 2004 he became a CASA volunteer and learned that many children are in foster care as a result of substance abuse by their parent or caregiver. As a result he studied the effects of illicit drug abuse on children and their families. In 2006 he joined Lynn Riemer and ACT on Drugs in lecturing to audiences across Colorado and the Nation about the medical, cognitive and social-behavioral consequences of substance abuse .
Dr. Holmes now serves as a consultant to ACT on Drugs and works with Lynn Riemer to keep the presentations up-to-date and accurate.
Michelle Cowan, Director of Marketing
Michelle Cowan has almost 10 years of experience in Marketing Communications, with experience in web development, graphic design, video creation, digital marketing, marketing program management, communications planning, and copy writing.
Michelle became involved in ACT on Drugs by way of her daughter, a student at a local high school, who attended a drug abuse education event presented by Lynn.
"I was so impressed by the positive and profound impact that Lynn and ACT on Drugs had on my daughter, that I felt it's an honor to give back to such a wonderful organization."